Bespoke Web Development for Your Business Needs
Whether you are building an internal tool, a SaaS application, an online marketplace, or a website for your business, X7 Media has experience with it all. With a proven track record, we deliver quality results and superior service. Contact us to learn how X7 Media can leverage modern web technologies, including Tailwind CSS, Alpine JS, Laravel, Livewire, and Statamic, to empower your business today.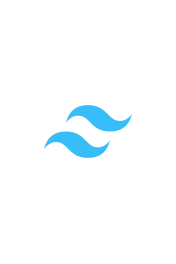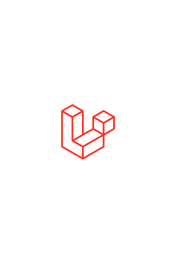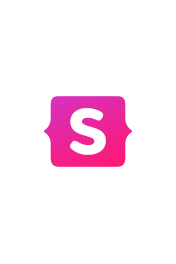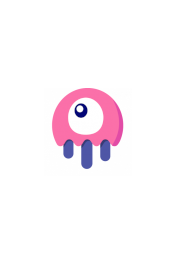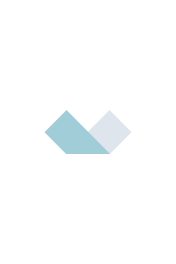 The X7 Media Difference
As an agency of one, working with X7 Media isn't like working with a traditional large web development agency. When you work with us you get:
No Middle-Man

Unlike a traditional large agency with X7 Media you work directly with the owner and developer not a project manager.

Simple Hourly Billing

Get simple hourly billing based on how long it actually took with no overestimated project based billing or gimmicks.

Specialized Resources

Despite only being an agency of one, X7 Media still offers specialized resources though our trusted sub-contractors such as designers.
5 out of 5 stars
Project: Integrate Stripe into Laravel 6 app
5 out of 5 stars
Project: Experienced Laravel developer